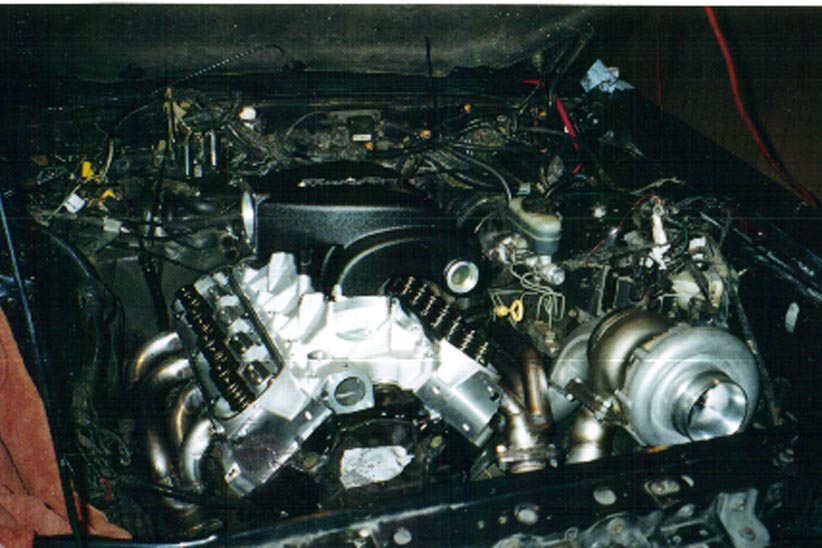 Installing turbo system on my beast
We install Turbo and Supercharge systems for Mustangs, Camaros, Lightnings, imports, and upgrades for '86-'87 Buick GN/Regal. Turbos and Superchargers are both great power adders for your car, one isn't necessarily better than the other, it all depends on your combination and goals.
I've had both vortech S-trim in an '88 Mustang (I once owned) then I changed to a Car Tech street kit with a 60-1 turbo. Now I own a race turbo system set up for '90 street/strip Mustang.
If you need help making a decision on which power adder would be best for you, give me a call or e-mail me, and I can help you make your decision.
T76 double ball bearing turbo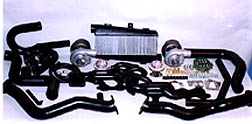 TTI's twin turbo system for Mustangs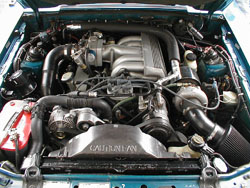 TTI Street kit (this is an awesome street kit, it will support over 600hp)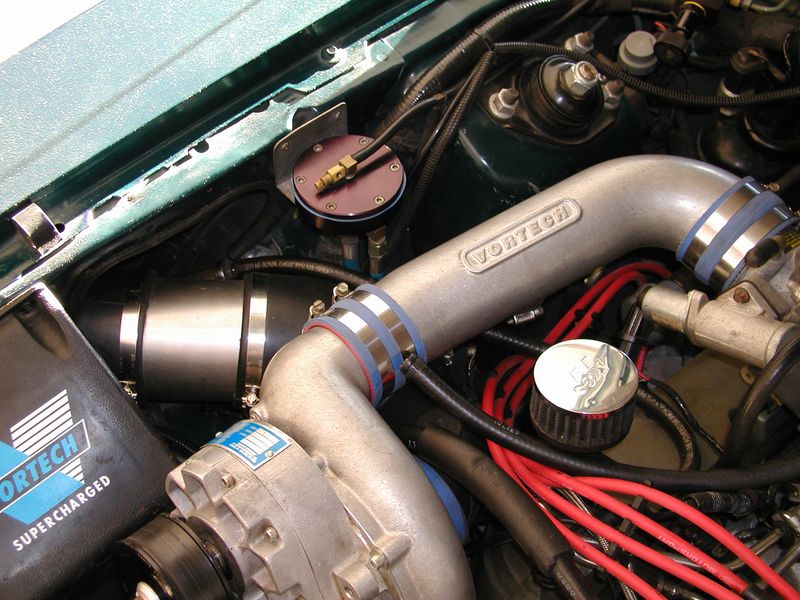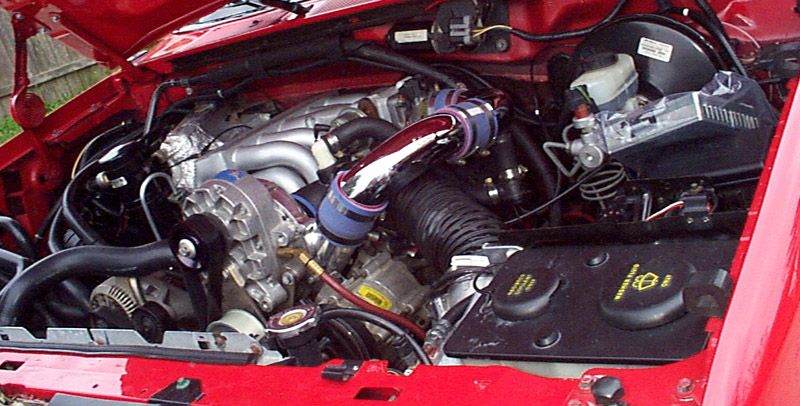 Supercharger on '93 Lightning vortech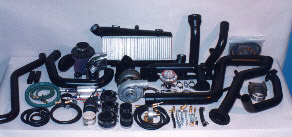 TTI turbo system for Camaro LS1/LT1 body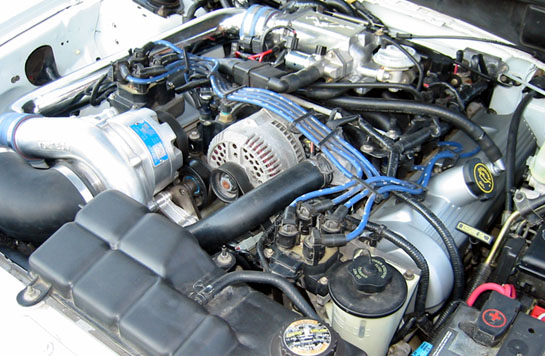 Supercharger '97 4.6